DELTA BUSINESS BROKERS
Phone: 1300 10 60 90
Delta Business Brokers - International Division
Delta Business Brokers has seen foreign investment in Australia's Businesses soar over the past few years, upholding this country's reputation as one of the most desirable destinations in the world to live.
In order to accommodate this ever-increasing demand, we have formed the Delta Business Brokers International Division. A market leading initiative designed to work closely with these clients to help them reach their investment goals. Offering a broad range of expertise, the members of our International Division engage with our international clients on both Business vendor and Business buyer level, as well as providing assistance with Franchise, Real estate, Commercial and supporting Business visa holders in achieving their goals.
Experience has proven the services of our International Division to be invaluable to both vendors and purchasers throughout our campaigns and has helped both parties to achieve their goals.
Purchasing a Business:

Our multi-lingual agents are experts at buyer-matching and can help with all stages of the purchase of your new business.
Selling a Business:

Our multi-lingual agents are experts at selling your business and achieving the best results for your business.
Interpreter Service:

Language support offered, fluent in both spoken and written Chinese, Persian, Italian, Greek, French and Spanish.
Business Visa Holders:

Our agents have a good understanding of Australian Business Visa requirements and can help you find the right business.
buyer's agent:

We can act on behalf of the buyer in the process of purchasing a business. We will do everything to protect our customers.
Client Service:

We can assist you to organise services that support the business transaction such as Finance, Real estate and Connections of Utilities.
We have covered the entire market. Our expertise does not simply stop at food and retail businesses.  Our agents have a deep understanding of the process of selling businesses of all kind and we support you through the entire selling  process.
We cater to all business broking needs by servicing to all sectors with Appraisals, Buyer's advocate service, International buyers, business sales , Commercial sales & leases, Franchise sales and even go further with Mortgage and Finance services. 
We know that what sets Delta Business Brokers apart is our people. Our culture encourages innovation whilst ensuring that our clients remain the focus of our business. We are always on the lookout for like minds. So, if you can see yourself working here, we would love to hear from you
What people are saying about Delta​
Delta Business Brokers provides a complete and clear pathway for our success. Our Business has been sold just in less than a month. We couldn't achieve this without his valuable advices.
John
I couldn't believe when Reza bring a buyer after 3 days. I have listed my business with another agent for more than 6 months but no interest. The process was clear, and we have no problem for our settlement. I highly recommend Reza and his team.
Ali
Delta Business Brokers has a system that lead you to best outcome. They will teach you from the ground how to present your business for the best outcome.
Adam
As a business visa holder, we need a business broker to show us the best pathway to find the best suitable business. All other agents were pushy and just want to sell but Delta Business Brokers make our vision clear about our strengths and weaknesses, then shortlist the suitable businesses. We are happy with our purchase and the taking was even more than what they have promised. 
Zara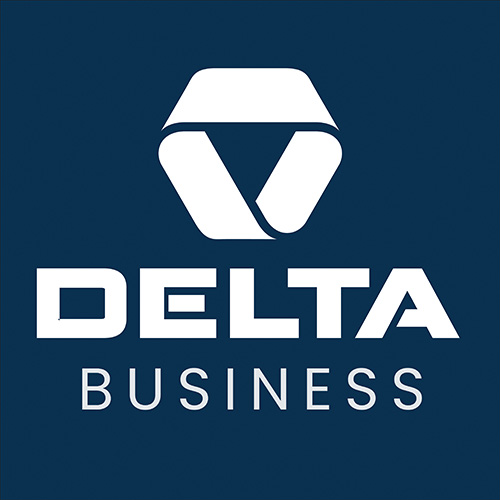 Sales team
Sales Support
Here in Delta Business Brokers, we Believe in team work. Our international team will support you in your language. We cater Chinese, Persian, Japanese, Dari as well as English.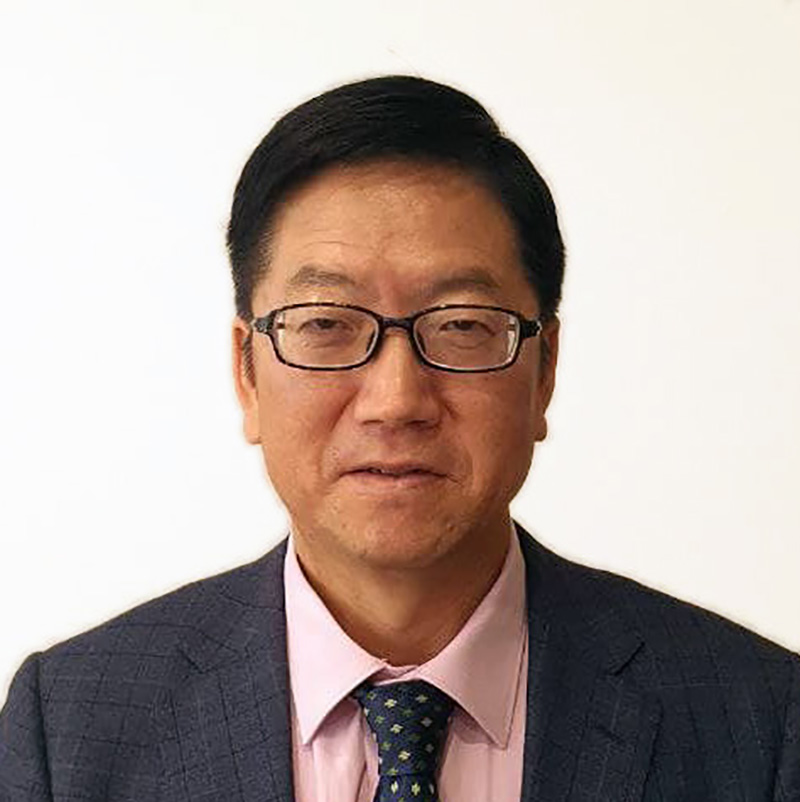 James Zheng
Adelaide's Principal
James is our Adelaide office principal and director. He has a good understanding of business with his 11 years of doing business in Australia. He has an MBA from UniSA. He speaks Chinese, Japanese & English.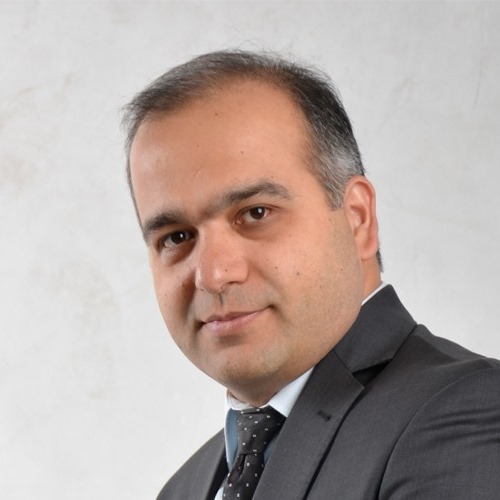 Reza Honarvar
Principal & Founder
Reza is our Melbourne office principal and director. He is also the founder of Delta Business Brokers. He has a good understanding of business and business visa holders requirements. He speaks Persian & English.